Description
Bio-Kult Everyday
Making life more digestible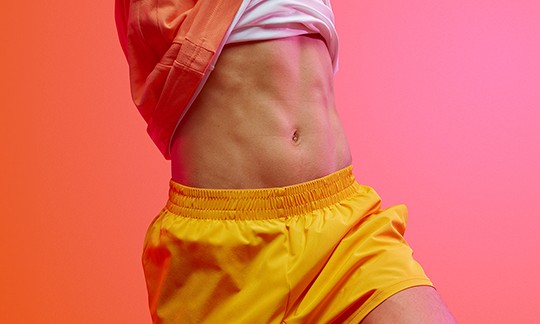 Bio-Kult Everyday is scientifically developed to target the digestive system. Our advanced multi-strain formulation contains 14 live bacterial strains to complement your existing gut flora and make life a little more digestible.
Key Benefits
14 gut-friendly live bacterial strains shown* to survive the high acidity of stomach acid
Formulated in the UK by our Bio-Kult scientists
Backed by clinical research
Gluten free
Vegetarian Society Approved
No artificial colours or flavours
Can be stored at room temperature without the need for refrigeration, just make sure you keep me cool, dry and out of direct sunlight.* ADM Protexin: Data on file (available on request)
Take me:
Every day
Alongside antibiotics
When travelling
When pregnant
From aged 3+
As part of a healthy lifestyle
Directions:
Adults and children 12+: Take up to 4 capsules daily, with food.
Children 3-11: Give 1-2 capsules daily, with food.
When taking antibiotics or travelling: Take 4 capsules a day. Continue for 2 weeks once your antibiotics course finishes and 1 week after you return from travelling.
*Bio-Kult Everyday is suitable for use in pregnancy. However, if you are pregnant or planning a pregnancy, you are taking any medications or have any medical conditions, please consult your doctor before taking any food supplement.
Do not exceed recommended daily intake. Food supplements should not be used as a substitute for a varied diet and a healthy lifestyle.
Product Details     |      30 Capsules