Description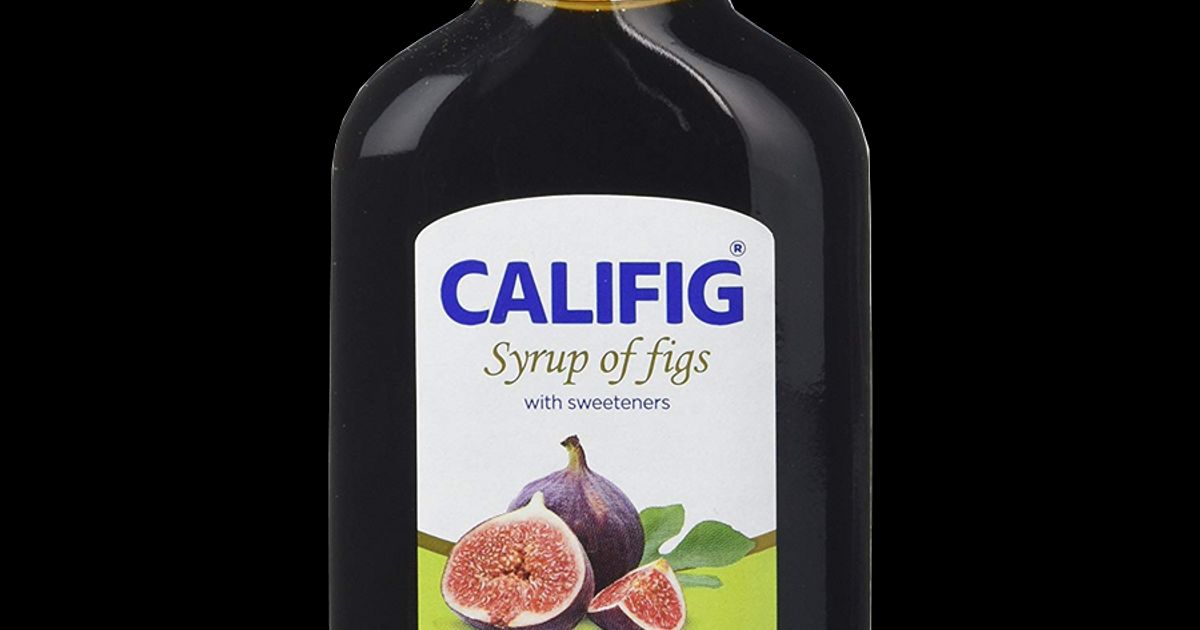 Califig Syrup of Figs with Fibre,  contains real fruit extract of figs, has been formulated to help ease abdominal pain, relieves constipation by accelerating the transit of poo.
Helps relieve constipation
Helps relieve abdominal cramps and pain.
Contains real fruit extract of figs.
Help to maintain regularity for all the family.
Made using natural ingredients.
Free from lactose, gluten, yeast and sugar.
Never tested on animals.
Warnings
If you are experiencing severe abdominal pain, have sudden changes in bowel habits, consult your doctor.
Keep out of reach of young children.
Store in a cool dry place, below 25̊C.
Excessive consumption may produce laxative effects. Food supplements are intended to supplement the diet and should not be regarded as a substitute for a varied diet and healthy lifestyle.
Product Details    |    100ml