Description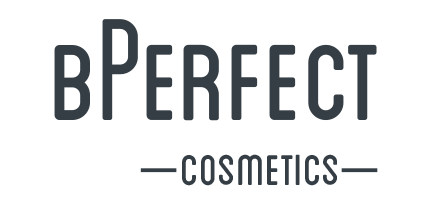 Let your lashes LASH OUT with Lashout Mascara! This hydrating gel formula amplifies your lashes with just 1 application.
Achieve length defying lashes on the go with the custom brush wand which ensures MAXIMUM volume from root
The ultra black colour defines your lashes to perfection!
Use the wand applicator to coat your natural lashes in our Lash Out Brown Mascara.
Apply 2 or more coats for a more intense look.
Product Details     |     Black Mascara  8ml