Description

Kids MultiVitamin
All kids, big and small, love the great taste of Lil Critters gummies –naturally sourced flavours and gummy bear shape make them fun to eat.
Parents can trust that kids are getting essential vitamins and minerals to support and maintain healthy growth and development.
Lil Critters gummies feature naturally sourced cherry, berry, and citrus flavours. And the large 190 gummy bear pack offers great value for your family!
Benefits & Features
Multivitamin and mineral formula for children
No artificial colours or flavours
5 great flavours – Orange, Strawberry, Cherry, Lemon, White Grape and Tropical Punch
Contains no Wheat (Gluten), Eggs, Milk, Peanuts, Soya, Celery, Mustard, Sesame Seeds or Shellfish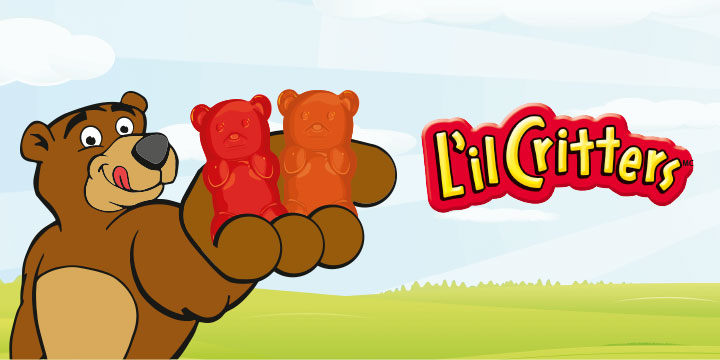 Product Details    |     70 gummies