Description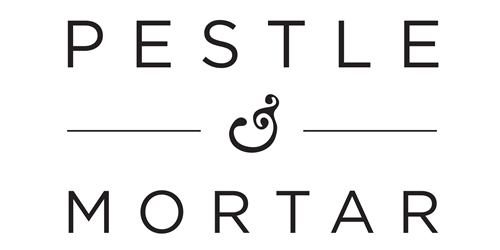 Buttery makeup removing cleansing balm formulated with a unique blend of nourishing natural oils, squalane, and candelilla wax.
WHAT DOES IT DO?
Effortlessly melts away all traces of makeup, impurities, and spf to leave skin deeply cleansed and intensely hydrated.
WHY IS IT DIFFERENT?
Blended with natural skin nourishing ingredients; grape seed oil, meadowfoam seed oil, lavender oil, squalane, and candelilla wax, Erase Balm Cleanser melts away all impurities and conditions the skin as it does so. It leaves no greasy residue and no tight skin feeling; just perfectly clean skin that feels soft, hydrated, and protected.
KEY BENEFITS
Deep cleansing without stripping
Intensely hydrating
Nourishing and soothing
WHY CANDELILLA WAX?
Derived from the leaves of a small shrub called the candelilla, this hypoallergenic ingredient is very similar to beeswax in texture and scent and offers many of the same benefits. It is an excellent humectant, drawing water into the skin, and it's incredibly soothing. Candelilla wax won't clog pores and is beneficial for oily skin types. Rich in vitamin A, it promotes skin cell regeneration and can help to fade sun spots and reduce signs of ageing.
How to Use This Product
Warm a small amount of Erase balm between your fingers before massaging onto dry skin.
Dampen your double-sided cloth with warm water and using the muslin side, remove the cleansing balm from your face.
Gently massage into face and neck.
Use PM as the first step in a double cleanse routine.
Erase is nourishing, pH balanced and suitable for all skin types.
Product Details    |     100g