Description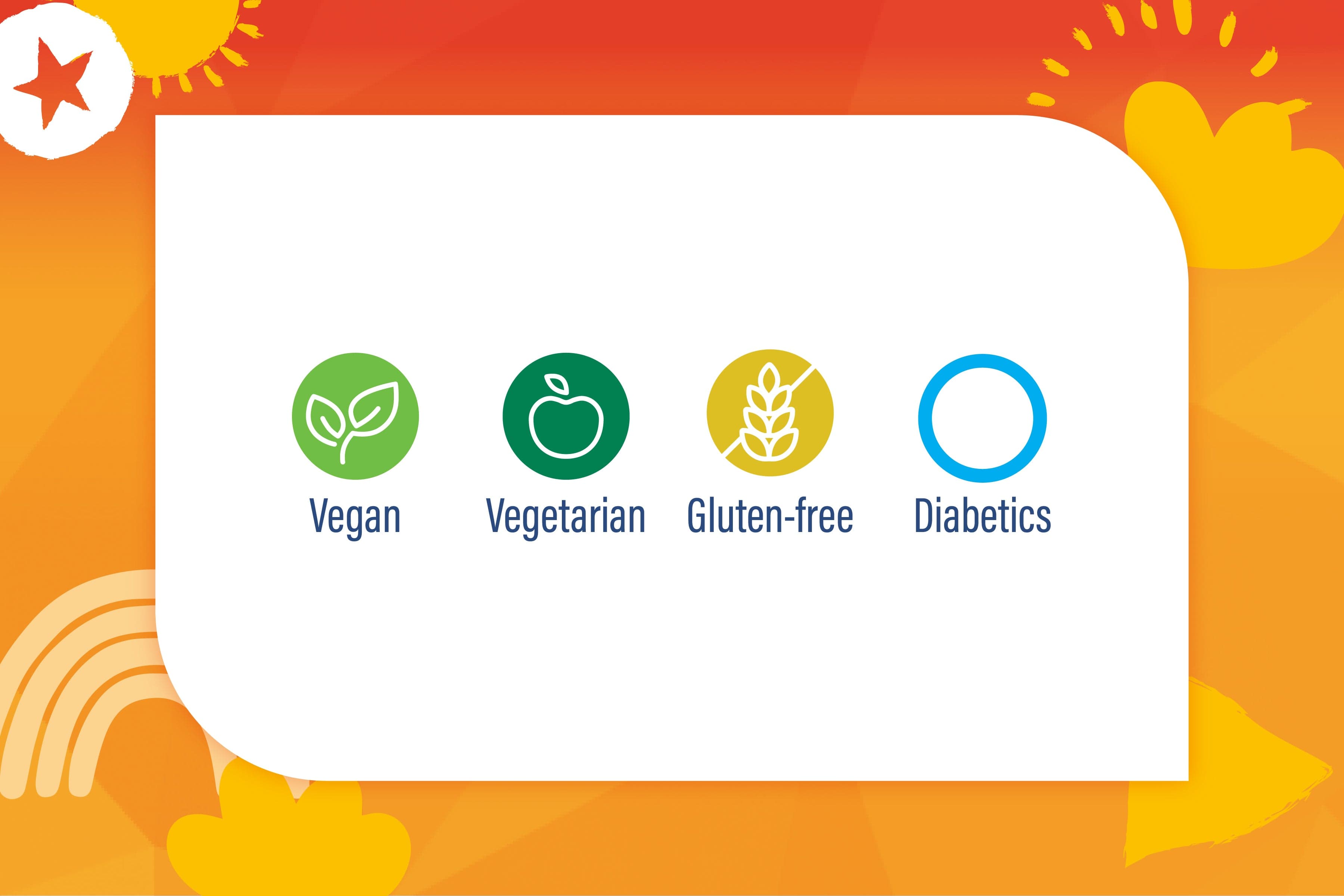 Developed in Ireland with 22 active ingredients in every sachet, this unflavoured supplement can easily be added to your child's favourite juice or smoothie and is designed for children aged 4-12 years of age. Enriched with prebiotics, probiotics and Wellmune®, Junior Revive was specially formulated to support a growing child's physical and psychological needs.
Supports:
Heart

Brain

Bones

Immune System
 Junior Revive contains a unique blend of prebiotics and probiotics,
4 fruit and vegetable powders and 18 vitamins & minerals chosen to provide optimum support for growing bodies.
HOW DOES IT WORK? This unflavoured supplement can easily be added to your child's favourite juice or smoothie and is designed for children aged 4-12 years of age. Get your child's daily dose of goodness in before the school day starts! Junior Revive fits easily into your child's morning routine, either with or after breakfast Monday to Friday before they go to school
Product Details     |     24 sachets