Description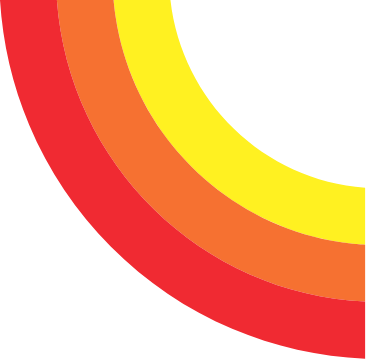 Protect your skin with the Riemann P20 SPF30 Seriously Reliable Sun Care.
The clinically tested formula is designed to be long lasting and water-resistant. The sun protection comes in a spray style pump, can be used on the Face and body.
5-star UVA protection to defend against photo-ageing.
Perfect for everyday use, the P20 face cream can be used under makeup, and is free from added fragrance and colourants to help prevent irritation. Suitable for the whole family, this effective sunscreen helps to care for the delicate skin of the face.
Riemann P20 once a day sun protection spray spf 30 high 200ml

Photostable UVA

Water resistant

SPF30
Product Details    |    200ml