Description
Ensuring a healthy, balanced diet is essential but it's not always a priority in a hectic teenage lifestyle.
Wellteen Her has been specifically formulated to provide a comprehensive range of vitamins, minerals and botanical extracts, to help support the daily nutritional requirements of teenagers and young women aged 13-19 years.
Food supplements must not replace a varied balanced diet and a healthy lifestyle. As with other food supplements, seek professional advice before using if you are under medical supervision or suffer from food allergies or are allergic to any of the ingredients. This product contains iron, which, if taken in excess, may be harmful to very young children
Benefits & features:
No artificial colours
Gluten free
No preservatives
No Yeast
Suitable for vegetarians
Wellteen is not tested on animals
Helps Support:
Female health
Wellteen Her provides vitamin B6 which contributes to the regulation of hormonal activity. Plus iron which contributes to normal formation of red blood cells and haemoglobin, an important consideration during the monthly cycle.
Tiredness & Fatigue
Juggling studies with sports and a busy social life? Wellteen® Her provides vitamins B6, B12, and C which contributes to normal energy release and the reduction of tiredness and fatigue, helping to maintain vitality and wellness.
Cognitive function
Zinc, iron and iodine contribute to normal cognitive function, whilst pantothenic acid contributes to normal mental performance
How to take:
One tablet per day with your main meal. Swallow with water or a cold drink. Not to be chewed. Do not exceed the recommended intake. Not to be taken on an empty stomach. There is no need to take an additional multivitamin.
When nutrient requirements are changing fast, Wellteen Her safeguards the nutrition that helps young women take the world on…
Extra dietary help for sports, studies and busy social lives
With Iron which contributes to normal formation of red blood cells & haemoglobin
Helps maintain vitality and wellness from 13 to 19 years
From the UK's No.1 vitamin company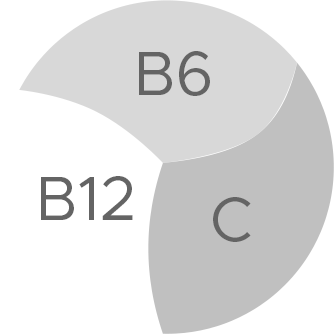 B6, B12 & VITAMIN C
Contribute to normal energy release and reduction of tiredness and fatigue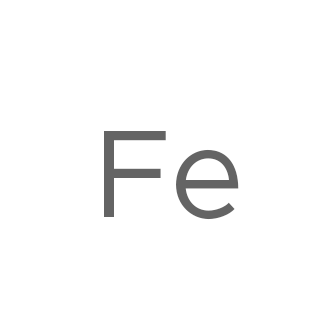 IRON
Contributes to normal formation of red blood cells and haemoglobin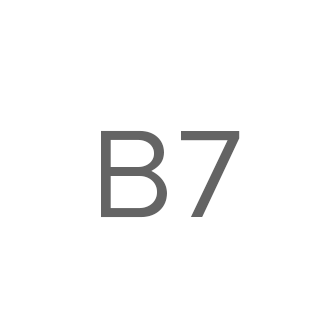 BIOTIN
Contributes to the maintenance of normal skin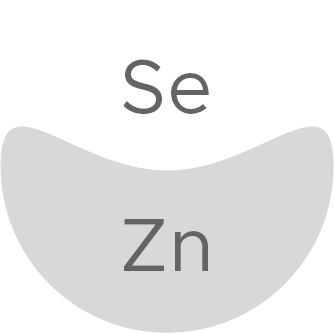 SELENIUM & ZINC
Contribute to normal hair and nails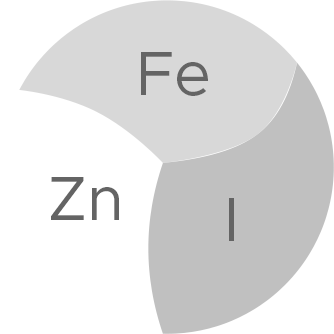 ZINC, IRON & IODINE
Contribute to normal cognitive function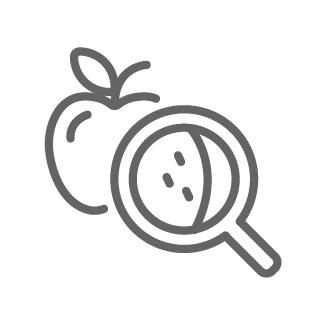 SPECIALIST NUTRIENTS
Co-Q10, L-Carnitine, Grapeseed and Cranberry extracts
Product Details    |    30 tablets